About R&J Drugs
At R & J Drugs we believe that being a community pharmacy means your experience should be personalized and unique. Proudly serving the North communities since1965, our friendly staff strive to exceed expectations and provide a service unmatched by others. Our expert pharmacists will take the time to answer all of your questions and our friendly, bilingual staff will make you feel right at home. Being a customer-centered pharmacy means your happiness and well-being is our top priority. Stop by today and feel the difference being a community pharmacy makes.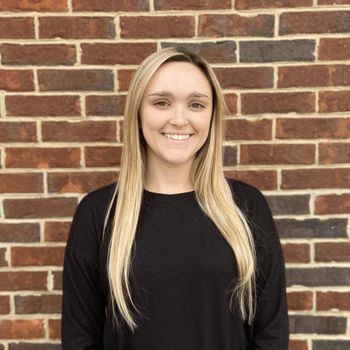 Rachel Snead, RPh., Pharmacist In-Charge
Rachel has been with McHugh Pharmacy Group since 2022, while attending pharmacy school. After graduating from the University of South Carolina, she had the opportunity to become the pharmacist at R&J Drugs.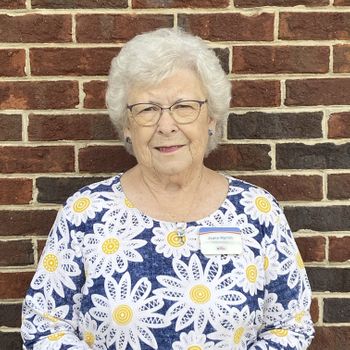 Joann Martin, Pharmacy Clerk
Joann has been working part-time as a pharmacy clerk at R&J Drugs for almost 19 years. Before retiring, she worked with Orangeburg County School District. Joann loves building relationships with the customers at R&J. In her free time, Joann spends time with her grandkids, works in her yard, and plays the piano and organ at her church.